Belden
and Secomea have partnered to create what they call a simple and secure way to provide remote network access, programming and diagnostics, with the Hirschmann Secure Remote Access Solution. This combined hardware and software package was designed to help companies connect to plant systems from any location.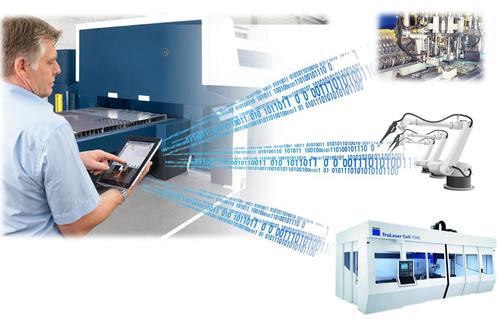 The remote access package lets users connect to their plant devices in order to troubleshoot and fix problems. At the core of the package is Secomea's GateManager, a cloud service that enables users to use PCs or mobile devices to connect to plant assets. "Remote access has been in the industry for a while. People have tried to set up VPNs, but they are not always suitable for remote access," Friedrich Haussmann, manager of commercial products, told Design News . "By separating the configuration from the set-up phase and user phase, we reduced the need for a VPN."
---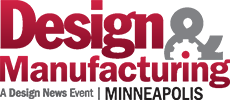 Your Plant. Smarter. Get informed on factory retrofitting, converging OT & IT, mastering cyber-physical transformation, predictive maintenance, 3DP in the factory, designing for maximum ROI and more in Industry 4.0: The Building Blocks of a Well-Oiled Smart Plant at Design & Manufacturing . Sept. 21-22, 2016 in Minneapolis. Register here for the event, hosted by Design News ' parent company UBM.

---
Haussmann explained that the companies worked to deliver a system with simple set-up, ease of use, and secure technology to make the remote system a good fit for the machine building, automotive, and food and beverage industries that need remote access to plants and machinery around the world. "Remote access reduces the need for travel and allows staff to work more efficiently by handling multiple systems simultaneously," said Haussmann. "Now it's as simple as clicking a button. Unlike other systems, this is directly connected to the end device. If you have all your configurations on your laptop it will look just like it would look at the plant."
Secure Access to the Plant
Security is always an issue when someone from outside reaches into the plant network. Belden secures the access system through cloud services. Haussmann noted that Belden has a reputation for delivering products with unique security features. He also noted that Secomea recently passed a major security audit performed by an independent security organization in Germany. "In the past, you had to make sure your system was secure then make your configuration secure," said Haussmann. "We take care of security in our own cloud. You can track the users on the system. You can detect if someone has entered the system unauthorized."
READ MORE ARTICLES ON REMOTE ACCESS:
Haussmann noted that the remote access package provides a protected cloud system that can be set up with minimal assistance. "Permanent IP addresses are not required, and there is no need to reconfigure firewalls," said Haussmann. "This enables secure access for remote programming and diagnostics without disrupting existing systems."
[image via Belden]
Rob Spiegel has covered automation and control for 15 years, 12