Here's a bunch of gadgets from the Design News Gadget Freak archives. As we comb through these oldies, it's surprising how fresh they remain even after two or three years. It's the forward-thinking flash of insight that keeps these inventions new even as the years rush by.
This collection includes everything from motion-controlled blinking eyes to billiards ball counters.
Click on the image to begin the Gadget Freak slideshow: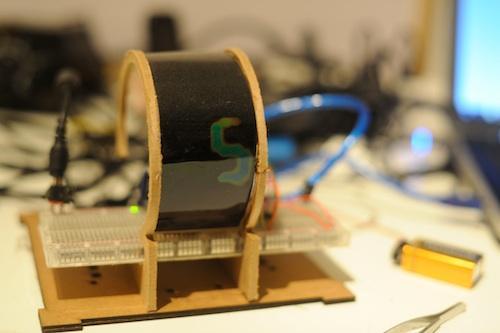 Flexible displays are a hot topic, and my goal was to find a cheap and easy way to build one at home. Normally, flexible displays refer to Oled or E Ink, but I created a working prototype of a flexible display that can be built at home without special equipment. The prototype shows a seven-digit display, but this guide can be easily modified to make a small dot-matrix display.

View the full project here
---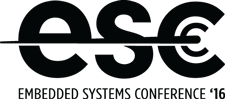 Securing the Internet of Things. Today's IoT devices are under increasing attack. Device manufacturers and embedded software designers must be vigilant if they are to provide a secure system for applications to do their work. Learn more about securing IoT devices and applications in the Connected Devices track at ESC Silicon Valley . December 6-8, 2016 in San Jose. Register here for the event, hosted by Design News ' parent company UBM.

---
READ MORE ARTICLES ON GADGET FREAK:
Rob Spiegel has covered automation and control for 15 years, 12 of them for Design News. Other topics he has covered include supply chain technology, alternative energy, and cyber security. For 10 years he was owner and publisher of the food magazine Chile Pepper.