Here's a lucky 13 collection of weird and cool Halloween gadgets. Clearly, zombies are in this year -- taking over from a decade of vampire dominance in Halloween fashion. Some of the items in this year's collection come at a hefty price, but it might be worth it depending on how dedicated you are to frightening your friends and neighbors.
Click on the ghastly image below to start the slideshow: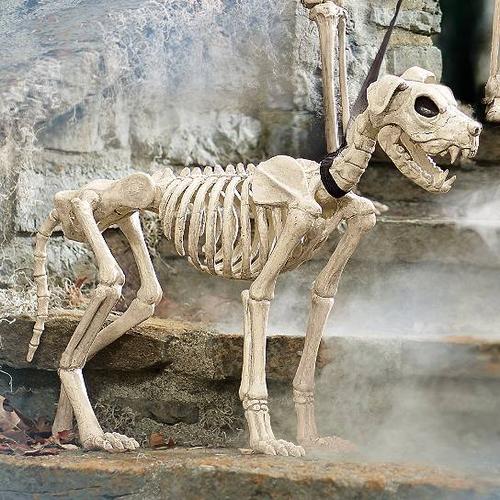 Thrill them to the bone with our frightfully realistic 21-1/2-inch High Skeleton Dog on Leash Halloween figure. Allow our chilling canine to stand guard by the bowl of treats, or take him for a "walk" at your neighborhood dog park, where you're sure to have it all to yourself. $35, marked down from $59. Click here.

(Source: GrandInRoad)

Do you have any favorite gadgets or props you like to pull out on Halloween? Let us know in the comments!

READ MORE ARTICLES ON HALLOWEEN GADGETS:
---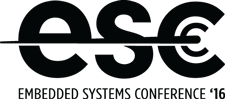 Securing the Internet of Things. Today's IoT devices are under increasing attack. Device manufacturers and embedded software designers must be vigilant if they are to provide a secure system for applications to do their work. Learn more about securing IoT devices and applications in the Connected Devices track at ESC Silicon Valley . December 6-8, 2016 in San Jose. Register here for the event, hosted by Design News ' parent company UBM.

---
Rob Spiegel has covered automation and control for 15 years, 12 of them for Design News. Other topics he has covered include supply chain technology, alternative energy, and cyber security. For 10 years he was owner and publisher of the food magazine Chile Pepper.