The National Aeronautics and Space Administration's (NASA's) recently announced plan to put an electric airplane in the air by 2018 is forward-looking, but hardly unique.
History teaches us that engineers have been launching full-scale, electrically propelled airplanes for decades. From the solar-powered AeroVironment Gossamer Penguin to the Airbus E-Fan to the Boeing Fuel Cell Demonstrator, electric aircraft projects have sprung up in the biggest and best aeronautics organizations.
Click on the image below to take a peek at a few of aviation history's best and most promising electric airplanes.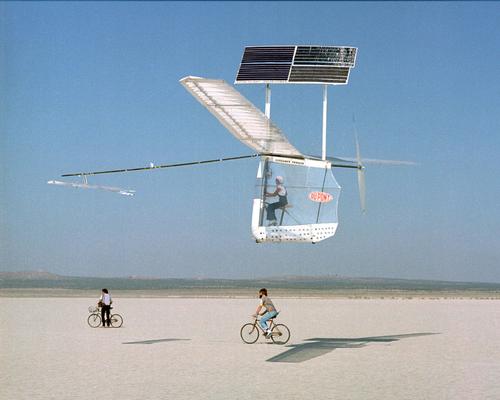 The solar-powered Gossamer Penguin featured a 71-foot wingspan and a weight of just 68 lb without the pilot. Designed in 1979 by Paul MacCready's Aerovironment, the Gossamer used an Astro-40 electric motor, driven by a 540W solar panel consisting of 3,920 solar cells.
(Source: Wikipedia)
READ MORE ABOUT NASA PROJECTS:
Senior technical editor Chuck Murray has been writing about technology for 32 years. He joined Design News in 1987, and has covered electronics, automation, fluid power, and autos.