Harvard and Yale are regarded as the national gold standard in college education, but not in engineering. According to US News & World Report's new 2017 Best Colleges , 15 public engineering programs are more highly ranked. And while the tuition at Harvard and Yale exceeds $47,000 a year, state schools can be had for as little as $10,000.
Don't misunderstand -- Harvard, Yale, and other Ivies have great engineering programs and are deserving of the avalanche of accolades they're received over the years. But we've collected information about major universities from California to Maryland that offer bachelor's, master's, and PhDs in engineering. And they're every bit as good, if not better, than those gold standard colleges.
Click on the image below to see who they are and how they excel.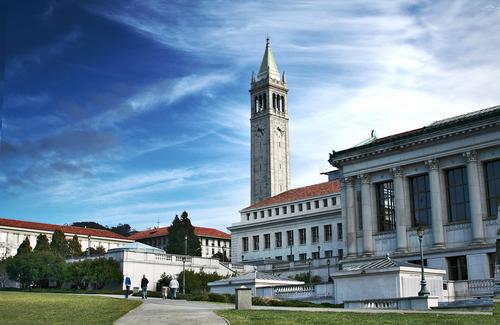 The University of California-Berkeley's engineering program is ranked third in the country, compared to Harvard's 28th and Yale's 37th, according to US News & World Report's Best Colleges . In-state tuition is $13,431 and out-of-state is $38K. It's also rated in the top five in eight engineering specialties, including chemical, civil, computer, electrical, environmental, industrial, materials, and mechanical engineering. As an added bonus, it's a stone's throw from Silicon Valley.

(Source: By brainchildvn on Flickr - Flickr, CC BY 2.0, https://commons.wikimedia.org/w/index.php?curid=6638057)
---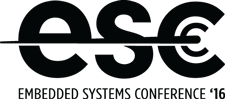 Design Technologies. Learn more about electronics and security at ESC Silicon Valley , Dec. 6-8, 2016 in San Jose, Calif. Register here for the event, hosted by Design News ' parent company, UBM.

---
READ MORE ABOUT ENGINEERING EDUCATION ON DESIGN NEWS:
Senior technical editor Chuck Murray has been writing about technology for 32 years. He joined Design News in 1987, and has covered electronics, automation, fluid power, and autos.