What a difference between the ranking of the top graduate engineering programs compared with the top undergraduate engineering schools . While the top 10 schools were mostly the same for undergraduate rankings and the grad school list, the next 10 filling out the top 20 were almost completely different.
Click on the image below to see the similarities and differences: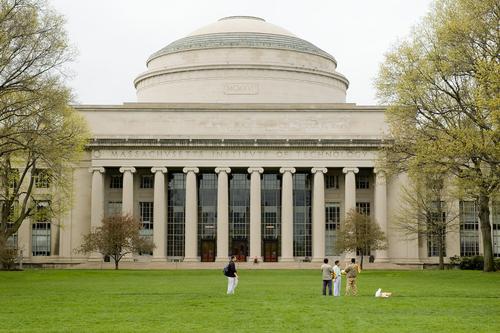 Graduate school tuition and fees: $46,400 per year.
Average graduate enrollment: 3,100.
Early career pay for graduates: $77,500.
Mid career pay: $130,000.


(Source: Massachusetts Institute of Technology)
---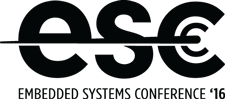 Securing the Internet of Things. Today's IoT devices are under increasing attack. Device manufacturers and embedded software designers must be vigilant if they are to provide a secure system for applications to do their work. Learn more about securing IoT devices and applications in the Connected Devices track at ESC Silicon Valley , Dec. 6-8, 2016 in San Jose, Calif. Register here for the event, hosted by Design News ' parent company UBM.

---
We took a look at a number of school rankings, focusing primarily on the US News and World Report list and the rankings by Payscale.com. One of the main considerations we took into account was salary levels of the graduates by early career and during mid-career.
One of the lists considered student selection standards, test scores, faculty quality, department quality, and starting salaries as the criteria. Another included a mix of tuition cost and the school's reputation in the field of engineering. Recommendations from engineering employees at technology companies were also taken into consideration.
READ MORE ARTICLES ON ENGINEERING SCHOOLS:
Rob Spiegel has covered automation and control for 15 years, 12 of them for Design News. Other topics he has covered include supply chain technology, alternative energy, and cyber security. For 10 years he was owner and publisher of the food magazine Chile Pepper.